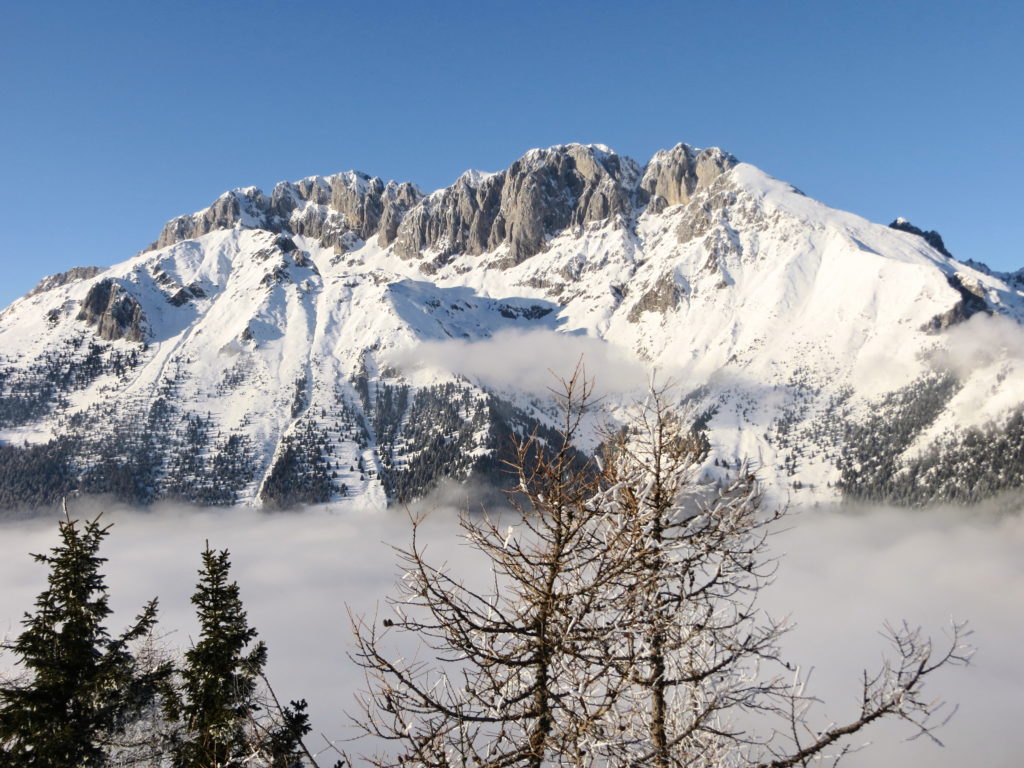 Ski holiday and breaks
Ski holiday all inclusive to Presolana Monte Pora ski area
With our service transfer, You arrive at exit gate , we pick-up you, 45 minutes drive and you arrive to Hotel Des Alpes,  change clothes and shoes and you're ready to ski.
Hotel Des Alpes is 300 meters far to slopes of Presolana ski area. 
This offer is for reservation make directly via email to the hotel , not made through online booking portals .
Book directly your hotel and you save money!!!
Please note all prices shown below are single, per person prices and based on 2 people sharing a room. Winter 2022/2023
Nights
Notti
11.01.24 - 10.03.24

2 person + € 55 p.p.
per person based on 4 people (2 double rooms )
per person based on 6 people (3 double rooms )
per person based on 8 people (4 double rooms )
3
€ 282,00
€ 264,00
€ 256,00
4
€ 348,00
€ 330,00
€ 322,00
5
€ 408,00
€ 390,00
€ 382,00
6
€ 468,00
€ 450,00
€ 442,00
7
€ 518,00
€ 501,00
€ 493,00
* n° of nights = n° of ski hire  - il numero di notti è uguale al numero di noleggio sci
We apply discount for children and groups
Important: prices are valid only for direct reservation with email or hotel web site.
Sconto per gruppi e bambini.
Importante: offerta valida solo per prenotazioni fatte tramite email
The offer includes:
HB accommodation

Skipass Presolana Monte Pora for each days
Ski hire for each days ( ski or snowboard, boots and sticks )
Accommodation and meals:
accommodation on double room
Buffet breakfast each morning
3 courses evening meals with choice of menù and vegetables buffet
The offer doesn't includes:
Drink
Ski shuttle for Monte Pora ski area cost € 6 p.p. per day . Presolana ski area is 300 meters from Hotel Des Alpes and ski shuttle is not necessary.
Everything that is not indicated in "Offer includes"
Local tax